Corporate Office Transformed
As Young Living gears up for International Grand Convention, the corporate office is buzzing with excitement. Everyone who walks through the door gets a glimpse of what is in store for them in Salt Lake City in June.
Just take a look at corporate's new look: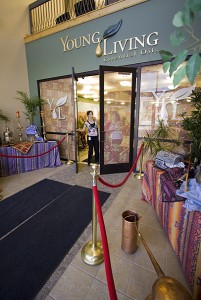 As visitors arrive they are transported to the Middle East.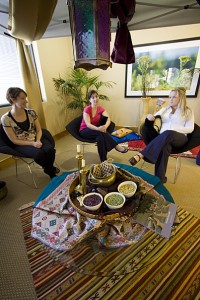 Anyone can take a moment to soak up the scenery.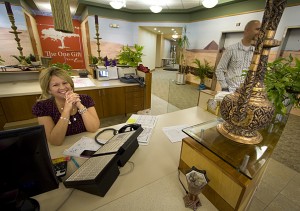 The entire first floor is decorated to the hilt.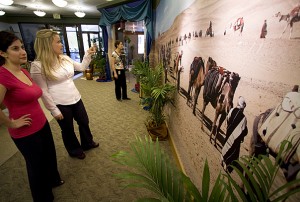 This is just a preview of what attendees can expect at this year's convention!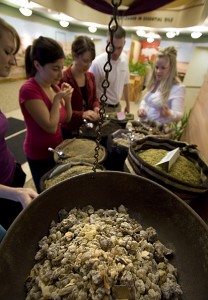 We hope you are getting ready to join us for a journey through the Middle Eastern deserts of the Empty Quarter, experience the Frankincense Trail, and discover The One Gift. International Grand Convention 2010 is your opportunity to experience wellness, purpose, and abundance—all in one place. We can't wait to see you there!
—The Young Living Team
Feel free to share! If you copy and paste whole posts to your member blog, please attribute and link back to the original post on dgaryyoung.com.