Not Just for Men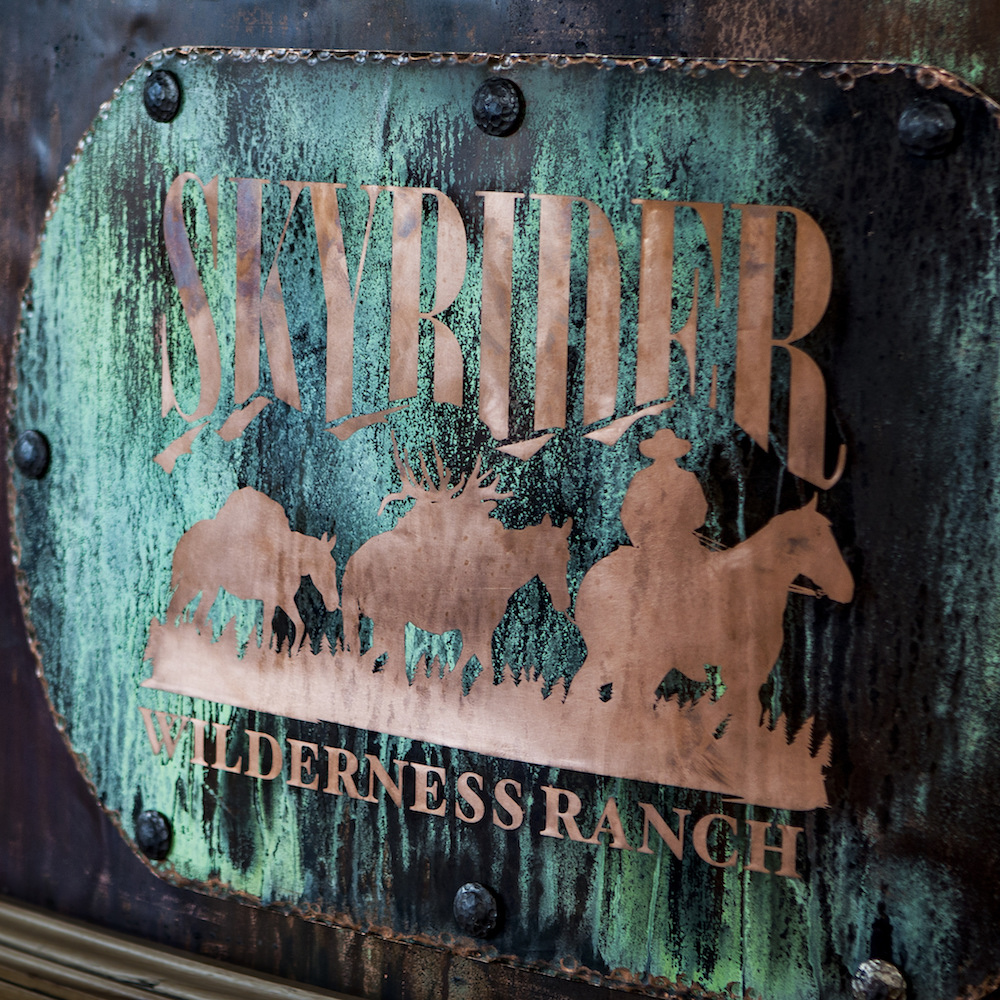 There's something new coming to the Skyrider Wilderness Ranch [in Tabiona, Utah]. I'm just completing the building of a new facility that sleeps 48 people, with a huge conference room that will seat 300 people or more, and a kitchen that will feed 100 people or more. Because I have a great desire for next year, I'm telling you ahead of time; so when it's listed in YL Events, you will understand what it is.
How many of you here tonight have children? Wow. And some of those youth and teenagers from Kids Camp and Teen Camp are here tonight. Will you raise your hands if you're here? Oh, fantastic. Here are some right on the front row. Thank you; thank you for coming!
This is something that's been dear to my heart that I've wanted to do for years. A lot of your children don't have the opportunity to get off the pavement or out of the cement city, so next year the Young Living Skyrider Wilderness Ranch is going to start hosting a Boys' Camp and Girls' Camp in addition to Men's camp. So stay tuned! Maybe the first year we'll just have one Boys' Camp and one Girls' Camp to see how it goes, what the interest is, and how much excitement there is.
For the youth who would like to come to the camp, you're going to experience many things, including learning what it's like to work with wild game. I have 300 elk and 85 buffalo on my ranch, and we'll have roundups. You'll get to work in the fields haying; you'll get to move sprinkler pipe; you'll get to dig a ditch; you'll get to do all kinds of things, as well as enjoy the fun things that we will have. So it's going to be an experience of a lifetime, and there'll be education classes in the evening, just like we have for Men's Camp.
Feel free to share! If you copy and paste whole posts to your member blog, please attribute and link back to the original post on dgaryyoung.com.