Legacy Gary Member Stories – Horse and Farm Equipment Auctions
Since Gary Young's passing, we have put a lot of thought into how to continue the D. Gary Young blog. We wanted to foster a stalwart commitment to Gary's legacy, so we asked members to think of a fond memory of their time working with him on projects, on travels, at one of the farms, or in another setting, to share those memories with you.
Here's one such memory from Doug M.: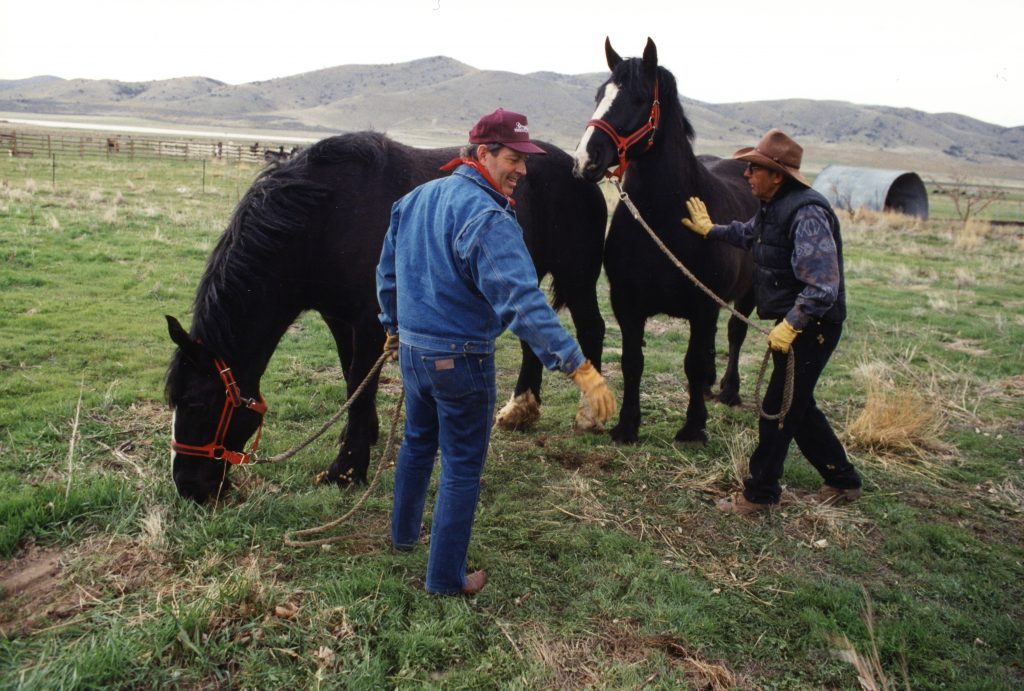 I will never forget the times Gary and I would go to the Waverly, Iowa, horse auction, and he would purchase farm wagons and draft horses. Many of his horses and farm equipment came from there.
He would send a semi-truck from the farm to pick everything up and haul it back. He was like a little kid, having so much fun.
Editor's note: here's a selection of photos from our archives, of Gary and the team unloading horses from just such a trip that Doug describes, at the Mona farm in 1998.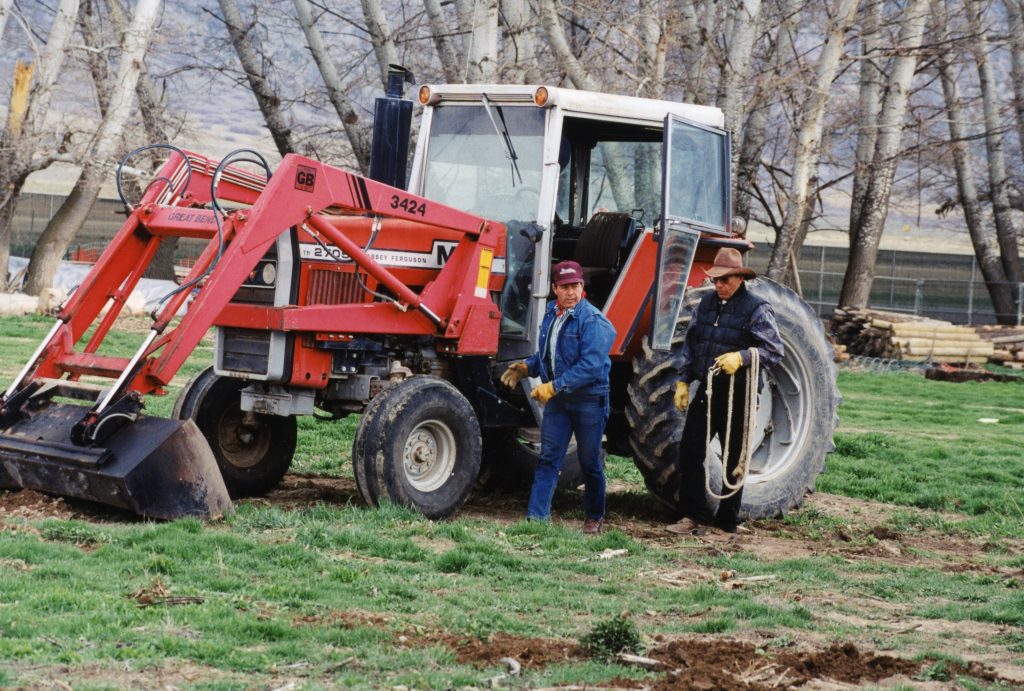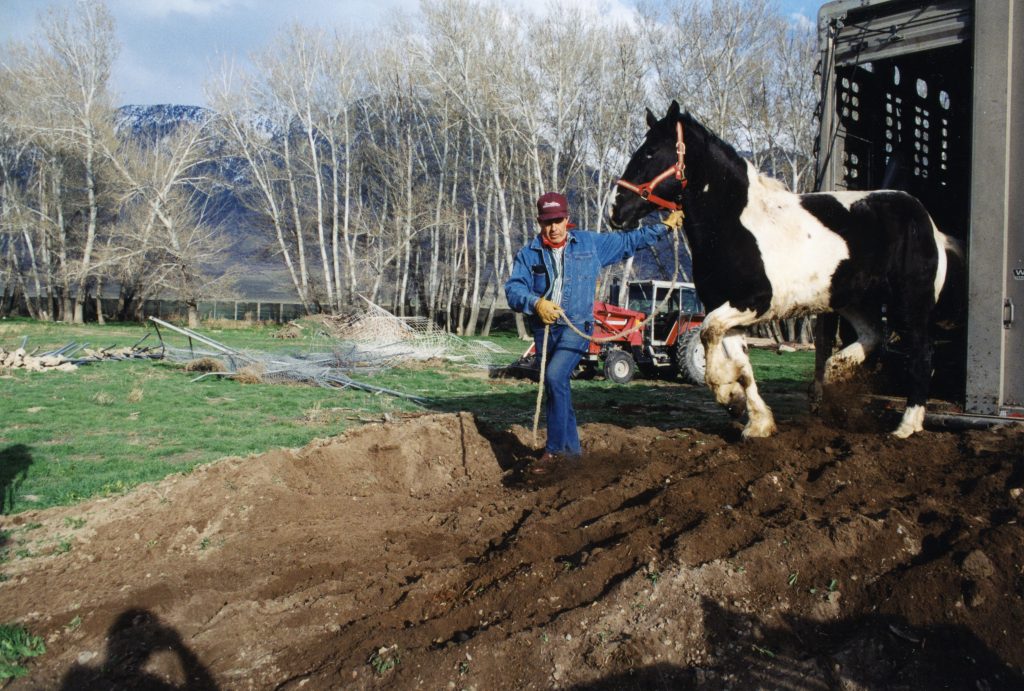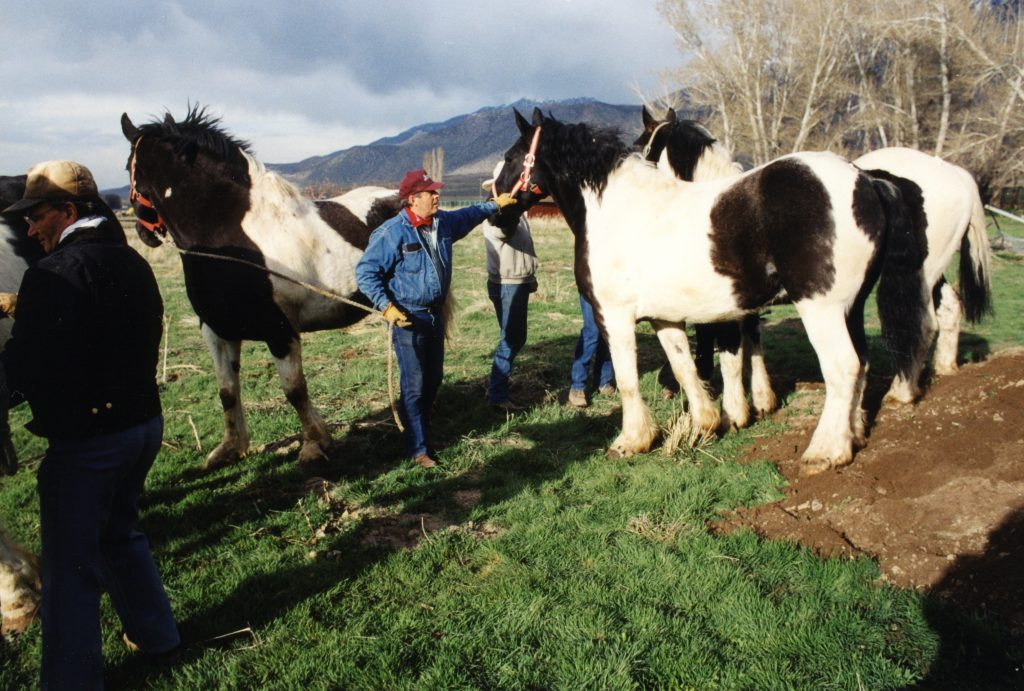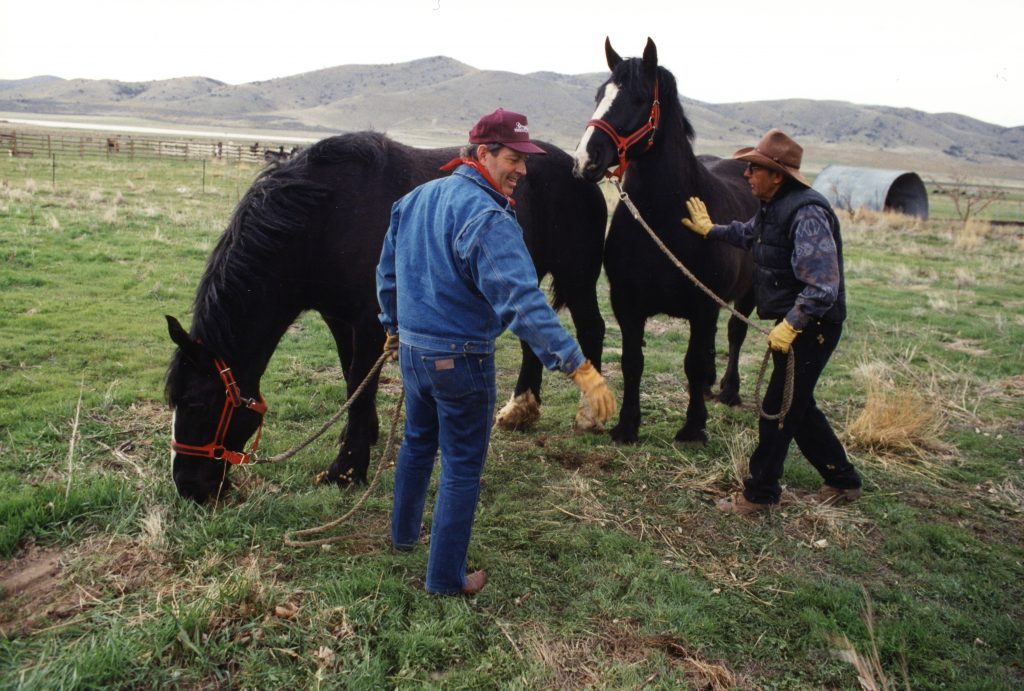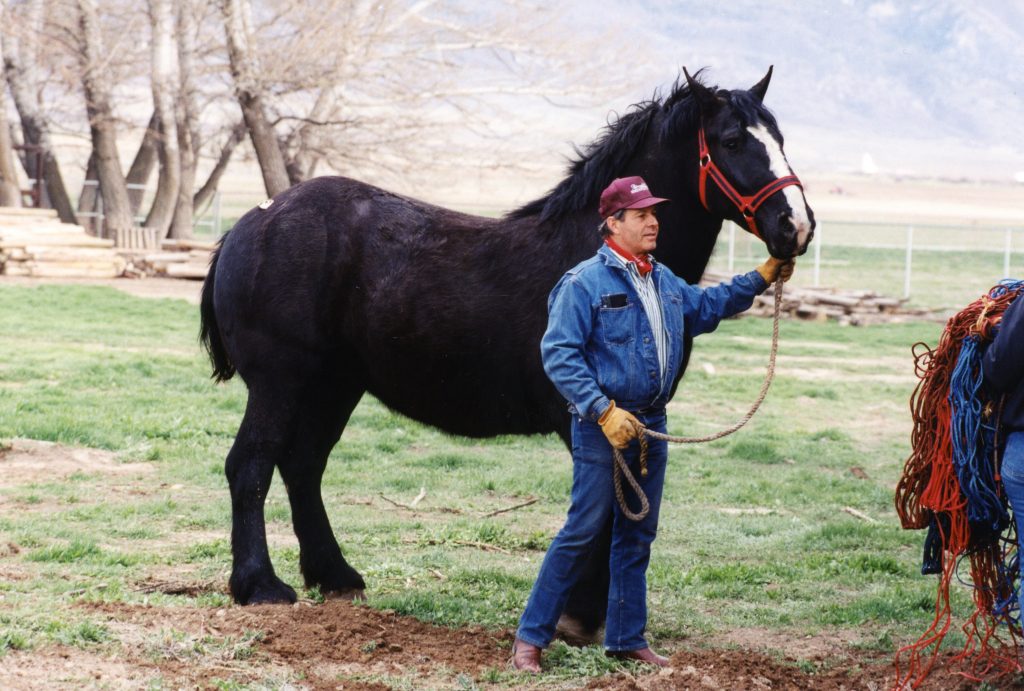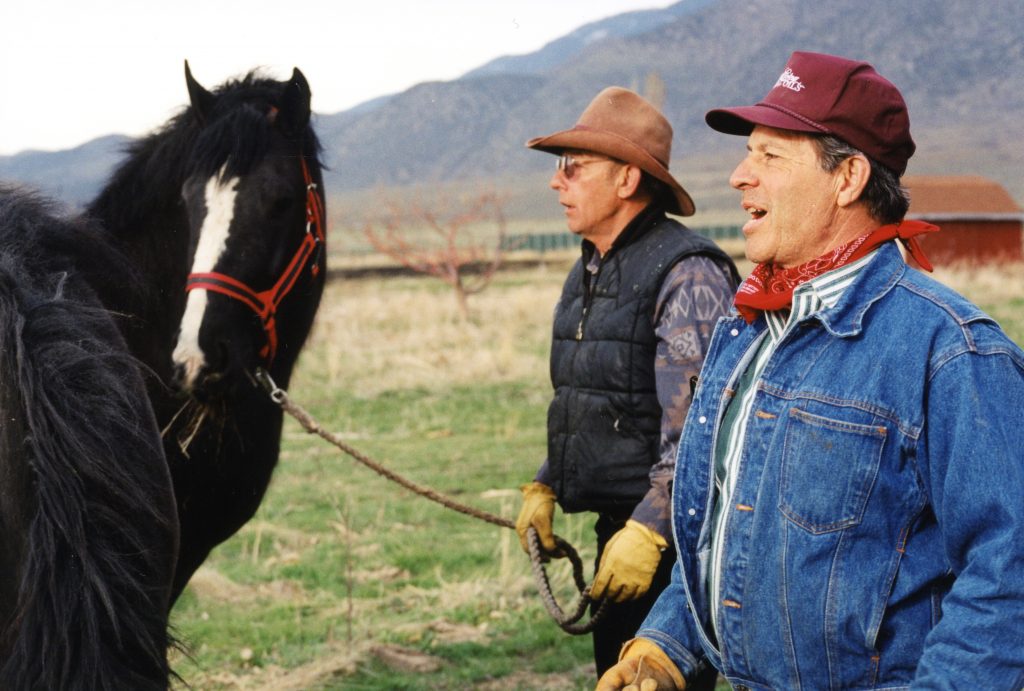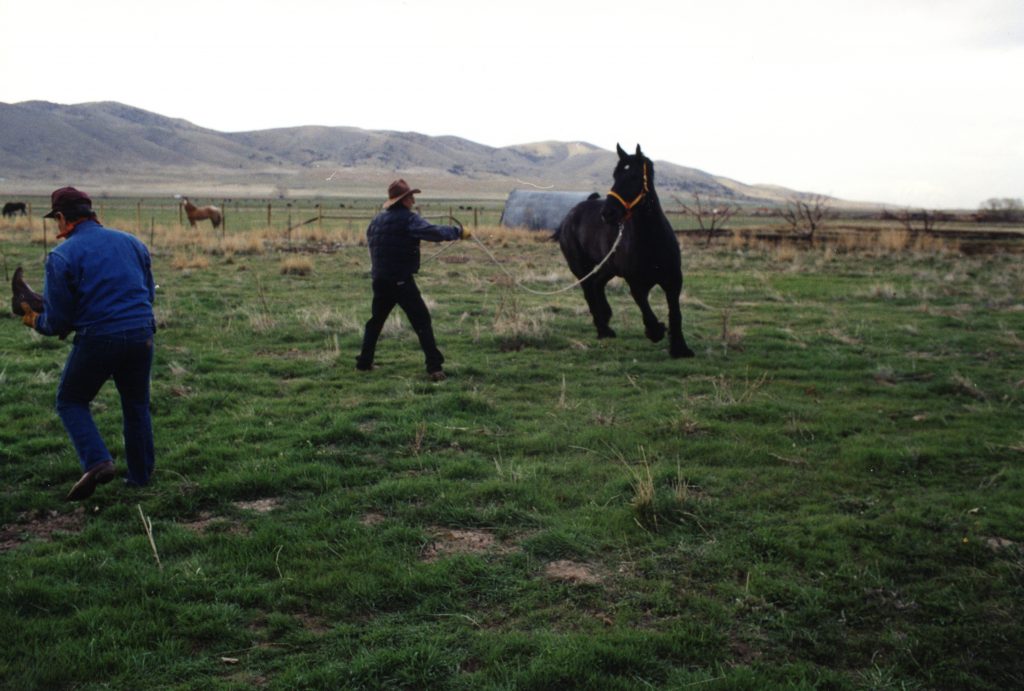 Feel free to share! If you copy and paste whole posts to your member blog, please attribute and link back to the original post on dgaryyoung.com.