Legacy Gary Member Stories – The Frankincense Convention
Since Gary Young's passing, we have put a lot of thought into how to continue the D. Gary Young blog. We wanted to foster a stalwart commitment to Gary's legacy, so we asked members to think of a fond memory of their time working with him on projects, on travels, at one of the farms, or in another setting to share those memories with you.
 Here is a memory from Kim R.:
I have been a member of Young Living for 19 years. My favorite memory of an event was the 2010 Frankincense Convention, as I call it! I loved the camels and they loved my hair!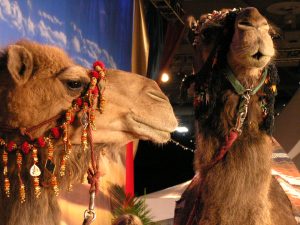 I loved the way the product expo was in an Arabian setting, and the best thing was the teaching we received on Sacred Frankincense.
I was able to have Gary's book, The One Gift, autographed by Gary and to get this picture up close while he was telling a story. I loved hearing all the stories about what it took for Gary to get the research for us to be able to have these wonderful products and about the danger that he went through.
The pictures were great, and I remember that we were able to get a lot of Frankincense resin at the booths. A smaller, more intimate convention with free speech—those were the days!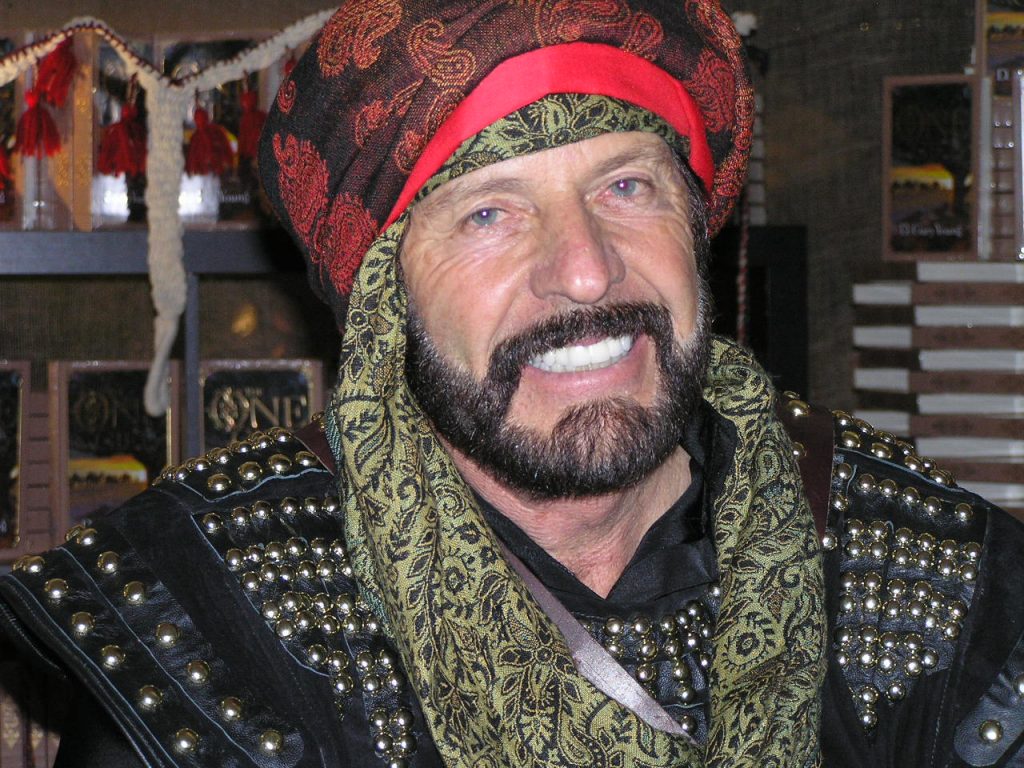 Feel free to share! If you copy and paste whole posts to your member blog, please attribute and link back to the original post on dgaryyoung.com.