Gary's Mustard Plaster Story
Many people alive today may remember the natural remedies of bygone years. Gary recalled getting a mustard plaster poultice when he was six years old. He said:
I remember when I got sick once. I was six years old. I didn't know that there was such a thing as sickness until I went to school and learned it from my friend. He told me that when you got sick, your mother rocked you and gave you Jell-O and ice cream. I thought that sounded great. I was the second oldest of seven, so I didn't get held too often. I didn't get rocked too often either, so I tried it on for size. My friend had told me to upchuck, so I tried it out at 2 o'clock in the morning.
So Dad came out of the bedroom and pumped up the gas lantern, and then Mother came out and stoked up the wood cookstove. Dad got the fire going in the wood heater. I had this mess on the front of me, so they pulled my thermal tops off (we didn't have heat in the house at night, and it was wintertime and cold). The fire was a-cookin' and Mom cleaned me up. Then she went into the kitchen and started mixing stuff. I thought, "Here come the Jell-O and ice cream."
Boy, did I get a surprise, though. It was a different kind of Jell-O, I guess. I learned later it was called a "mustard plaster poultice." Dad went out the door. After she smeared that all over my chest and back, then she went back in the kitchen. Then I'll get the ice cream, I thought. Maybe she forgot the Jell-O. She came back with a basin with strips of brown paper bags in it. I thought, "Is she going to make me eat this stuff?" It was soaking in vinegar and cayenne pepper, and she wrapped that around me after she put the mustard plaster on me.
I thought, "Maybe I should have asked Dennis what the best time of day was to do this." Obviously, 2 o'clock in the morning was not the right time. Then she took a wool blanket and wrapped me up in that. By this time the wood heater was going boom, boom, boom, boom. It was red up the chimney. Then you know what she did? She pushed me up against the stove. I thought, "Ah hah! Now I've figured it out. It's called 'therapy.'"
About that time Dad came back from outside. I heard the lid lift off the stove and water being scooped out of the reservoir and poured into the old teakettle, and then he ground up some herbs. My dad would gather herbs in the summertime and hang them from the rafters in a very specific part of our cow milking barn.
At any rate, once you figure out that being sick is painful, you'll never be sick again.
Needless to say, he recovered from that bout of sickness. It was not his last fight with physical ailments nor his last experience with natural remedies. It was, in many ways, a beginning, one that grew exponentially once he discovered the benefits of essential oils during his long recovery from his accident.
In 1998 he recalled an experience he'd had two years earlier where those oils once again helped him. He said:
I had an experience two years ago at [one of our] farm[s]. I was underneath my semi rewiring the lights and getting ready to haul a load of mint root for planting. I bent a mud flap and we backed in to unload the mint roots from the previous load.
I had a guy out there with a torch, heating the frame on the mud flap and straightening it. The truck was running, the wind was blowing, and it was cold, in March. After I finished rewiring, I reached up to grab the frame to pull myself out from under the truck. I accidentally grabbed that red-hot mud flap frame, and my hand stuck to it. When I pulled it away, it was bleeding.
My brother ran over and grabbed some lavender oil. I poured it on my hand and went right back to work. Lavender is so helpful.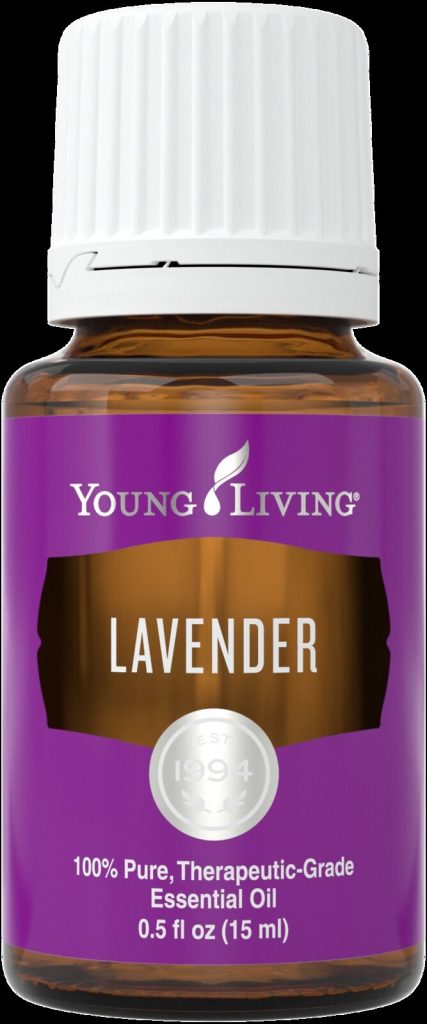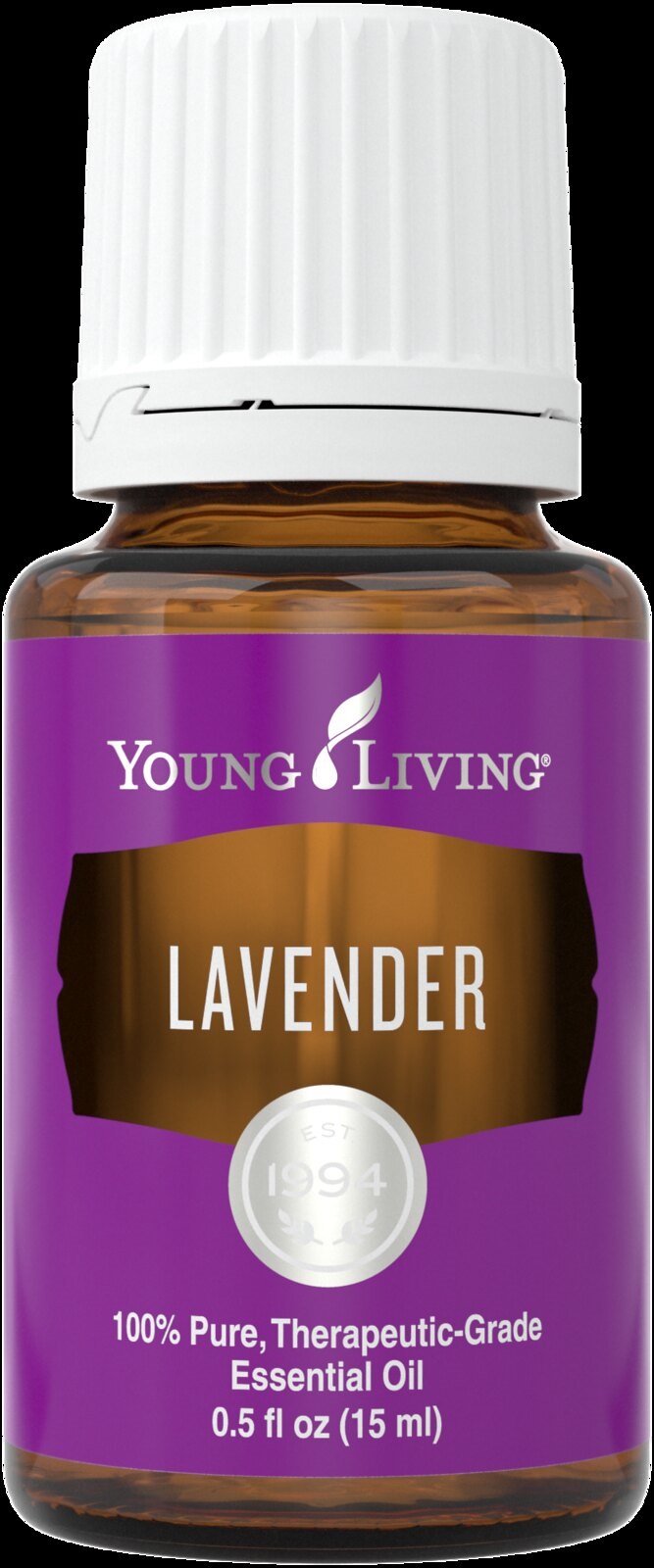 Lavender and mustard are just two of the many natural substances he found to be not only helpful but also life-changing. There are, of course, many other solutions that the natural world has to offer. Just as these early experiences helped shape Gary's passion for natural wellness, you too can find everyday, plant-based solutions for your family's wellness.
Feel free to share! If you copy and paste whole posts to your member blog, please attribute and link back to the original post on dgaryyoung.com.